Home
A Brief Tour of Our Church
Church Services
Upcoming Events
Aug 30, 2015, Message
Aug 2, 2015 Sermon
Apr 2, 2015, Maundy Thurs Sermon
Mar 29, 2015, Sermon
Mar 22, 2015, Sermon
Mar 15, 2015, Sermon
Mar 8, 2015, Sermon
Mar 1, 2015, Sermon
Feb 22, 2015, Sermon
Feb 18, 2015, Ash Wed Sermon
Feb 15, 2015, Sermon
Feb 8, 2015, Sermon
Feb 1, 2015, Sermon
Jan 25, 2015, Sermon
Jan 18, 2015, Sermon
Jan 11, 2015, Sermon
Jan 4, 2015, Sermon
Dec 28, 2014, Sermon
Dec 21, 2014, Sermon
Dec 14, 2014, Sermon
Dec 7, 2014, Sermon
Nov 23, 2014, Sermon
Nov 16, 2014, Sermon
Nov 9, 2014, Sermon
Nov 2, 2014, Sermon
Oct 26, 2014, Sermon
Oct 19, 2014, Sermon
Oct 12, 2014, Sermon
Oct 5, 2014, Sermon
Sept 28, 2014, Sermon
Sept 21, 2014, Sermon
Sept 14, 2014, Sermon
Sept 7, 2014, Sermon
Aug 31, 2014, Sermon
Aug 24, 2014, Sermon
Aug 17, 2014 Sermon
Aug 10, 2014, Sermon
Aug 3, 2014, Sermon
July 27, 2014, Sermon
July 20, 2014, Sermon
Download Sermons


HOLY WEEK
Sunday April 1
Palm Sunday
10:30 A.M. - Worship Service
Jesus was Weeping
Luke 19: 28-44
Open Communion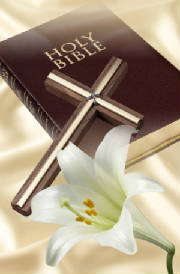 Thursday
April 5
7:00 P.M.
Maundy Thursday
Communion Service

Good Friday, April 6
7:00 P.M.
"What Happened to Me Last Friday"
Mark 15: 37-39
Saturday, April 7
Noon until 3 P.M.

Easter Extravaganza

Join the churches of the community for an Egg Hunt!

Held at Hayden Middle School at the "Old Football Field."
"Do not be afraid, for I know that you seek Jesus who was crucified.
He is not here; for He is risen…"
Matthew 28: 5-6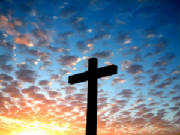 Easter Sunday, April 8
"Son" Rise Service: 7:30 A.M.
Covered Dish Breakfast: 8:15 A.M.
Sunday School: 9:30 A. M.
Worship Service at 10:30 A.M.

will be a performance of special Easter music:

"O What a Savior"

Music Director: Caroll Hartline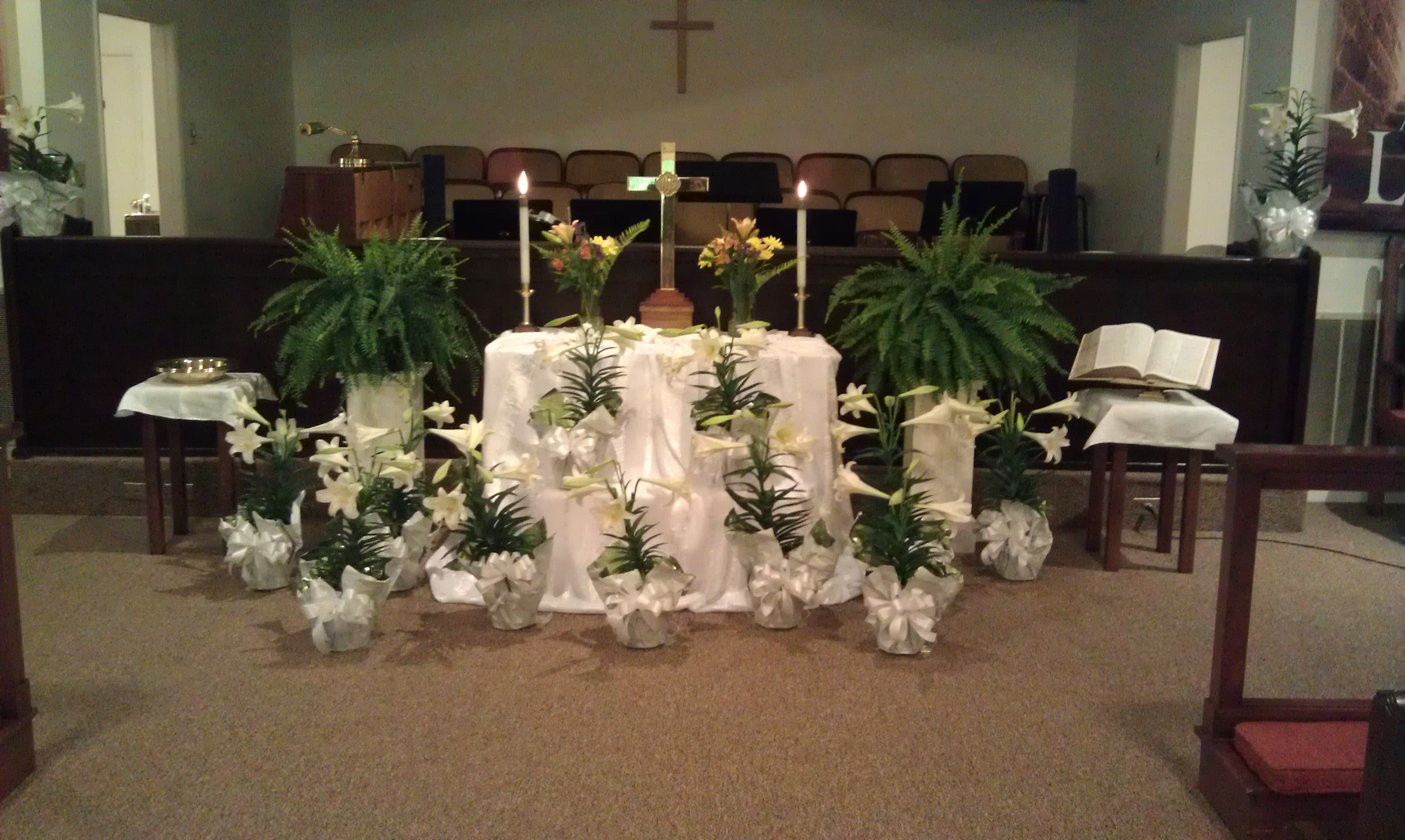 SRUMC Easter Altar



SRUMC - Smoke Rise United Methodist Church